You can view your camera via our web -portal,  which can be used to access your camera from any web-enabled device with a browser able to play native HTML5 video.  If you have an older device, such as camera which take snapshots instead of full video, you will need to download Flashplayer, otherwise with you can use the native HTML5 video player.     Typically, the best browsers to view your camera in are Google Chrome and also Firefox.  
To access your cameras please point a modern web browser to https://app.isecurityplus.com
You will arrive at the login screen: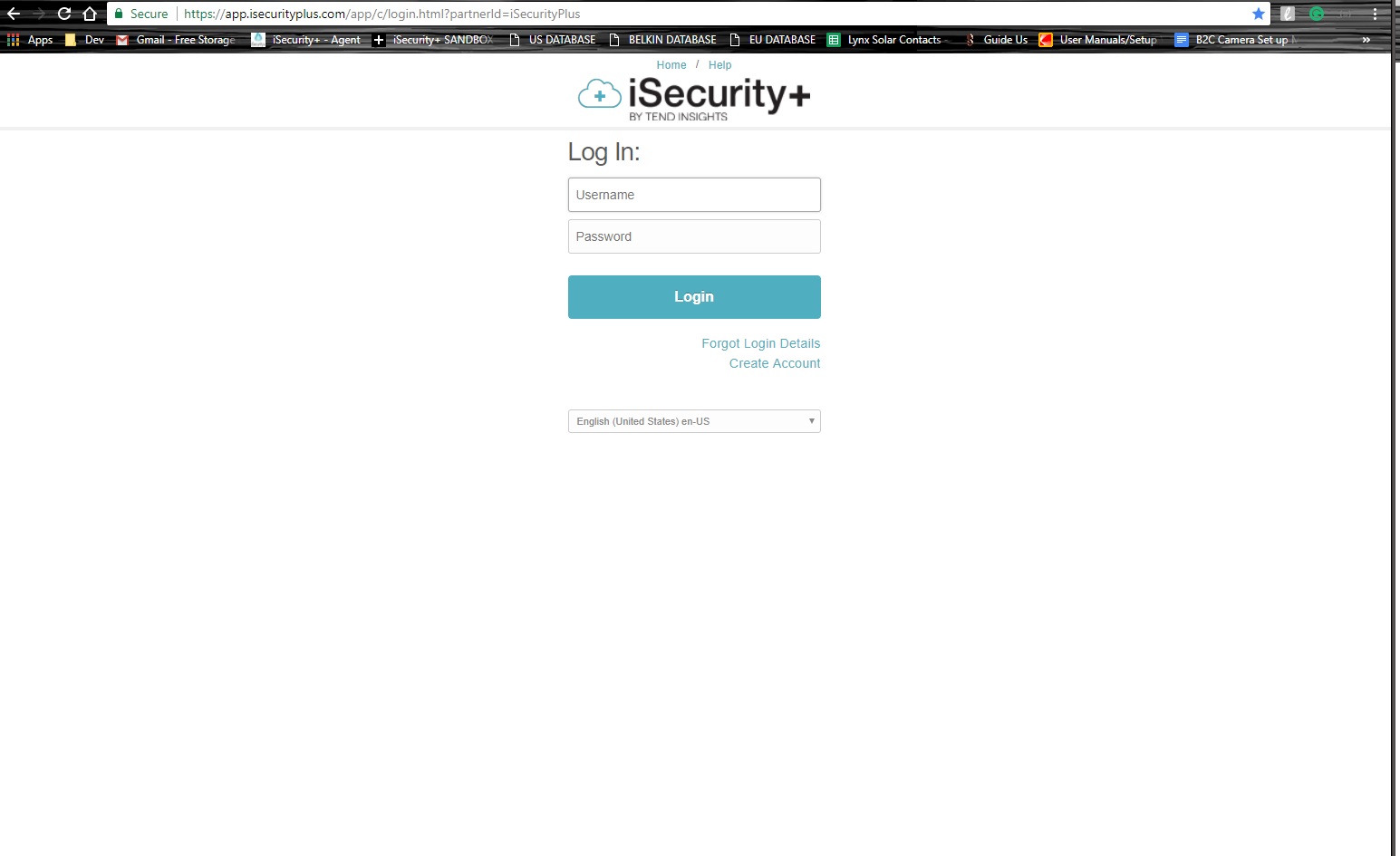 Provide the same username and password that you normally use in the app and you will be sent to: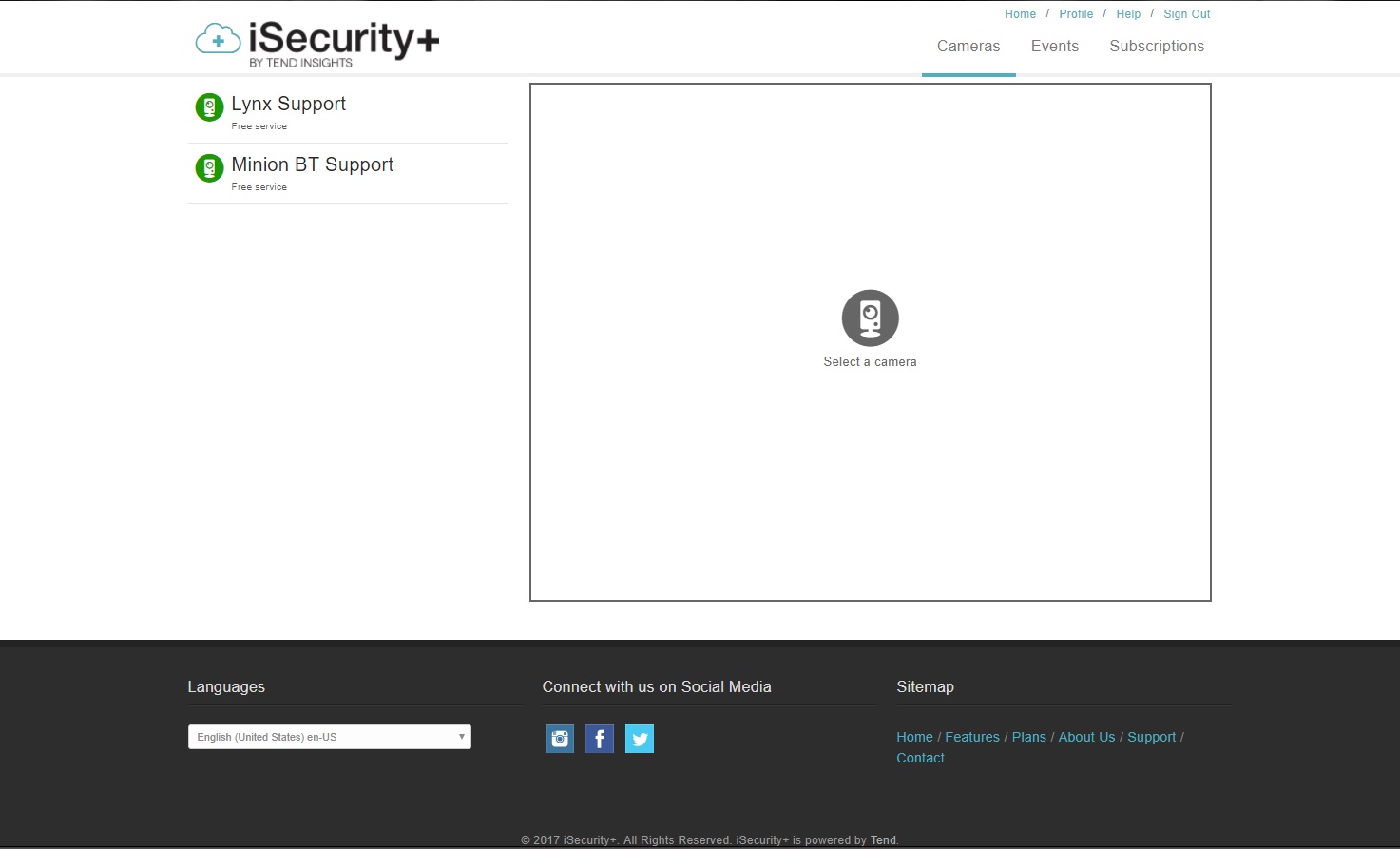 Clicking on a camera to the left will start its live stream and reveal configuration buttons for that camera.
Events are available from the Events Tab and Subscription management can be carried out through the Subscriptions tab.
If you are having difficulty viewing your live feed on your computer, please check the following:
You will need to make sure that your device is not blocking autoplay.
You will need to turn off a VPN
You will need to see if you have blocked ports, specifically port 4444.  This port is commonly blocked in work environments, so if you are trying to stream at work, you may need to check with your employer.