To delete motion-triggered recordings from your computer:
1. Login at https://app.isecurityplus.com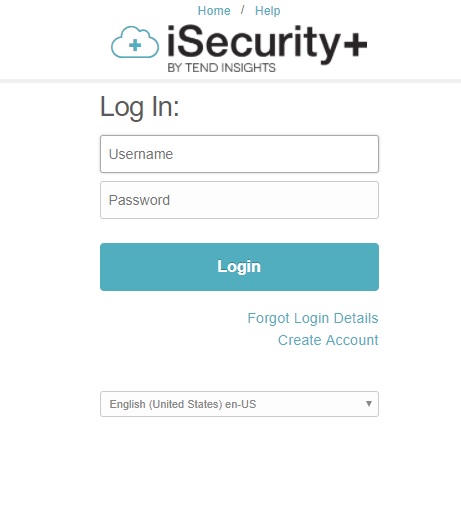 2. Click on the Events tab in the top navigation bar.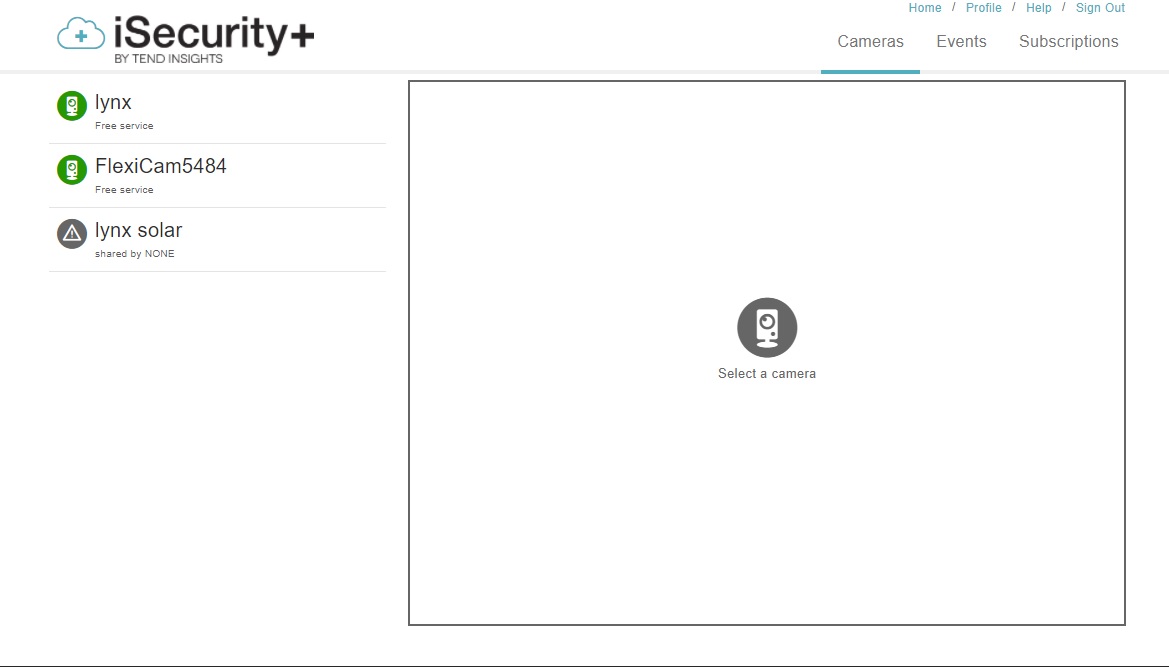 3. Click on the recording you would like to delete.


4. Click on the trash can icon to the right of the video player.


5. Confirm by clicking on Delete to delete that recording.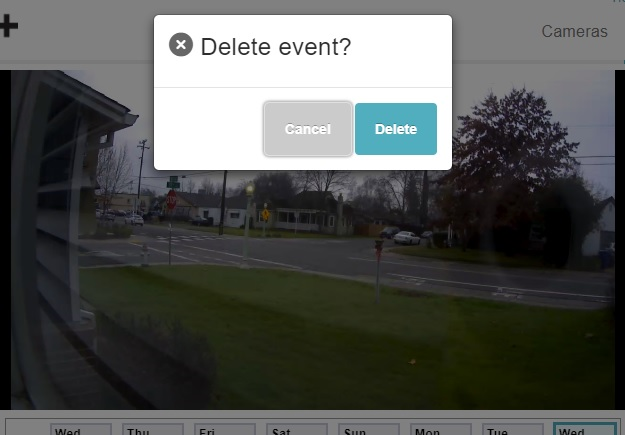 **Events that are deleted, either automatically or manually, are not able to be recovered.**