We currently do not have, nor are there any plans to create, a Windows or Mac app for use with our system.  As an alternative, we do have a web-portal which can be used to access your camera from any web-enabled device with a modern web browser. By modern we refer to the ability of the browser to play native HTML5 video.
To access your cameras please point a modern web browser to https://app.isecurityplus.com
You will arrive at the login screen: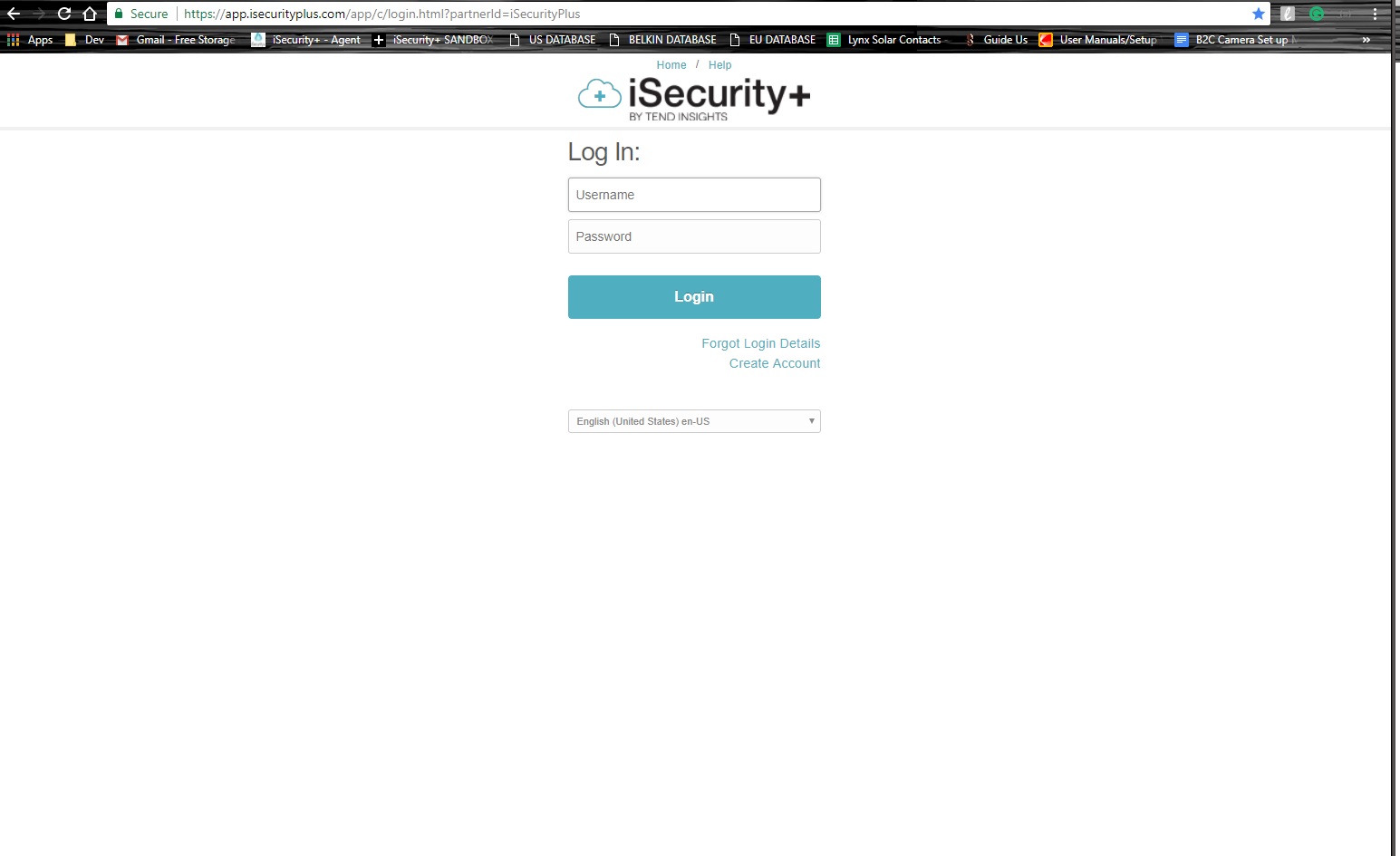 Provide the same username and password that you normally use in the app and you will be sent to: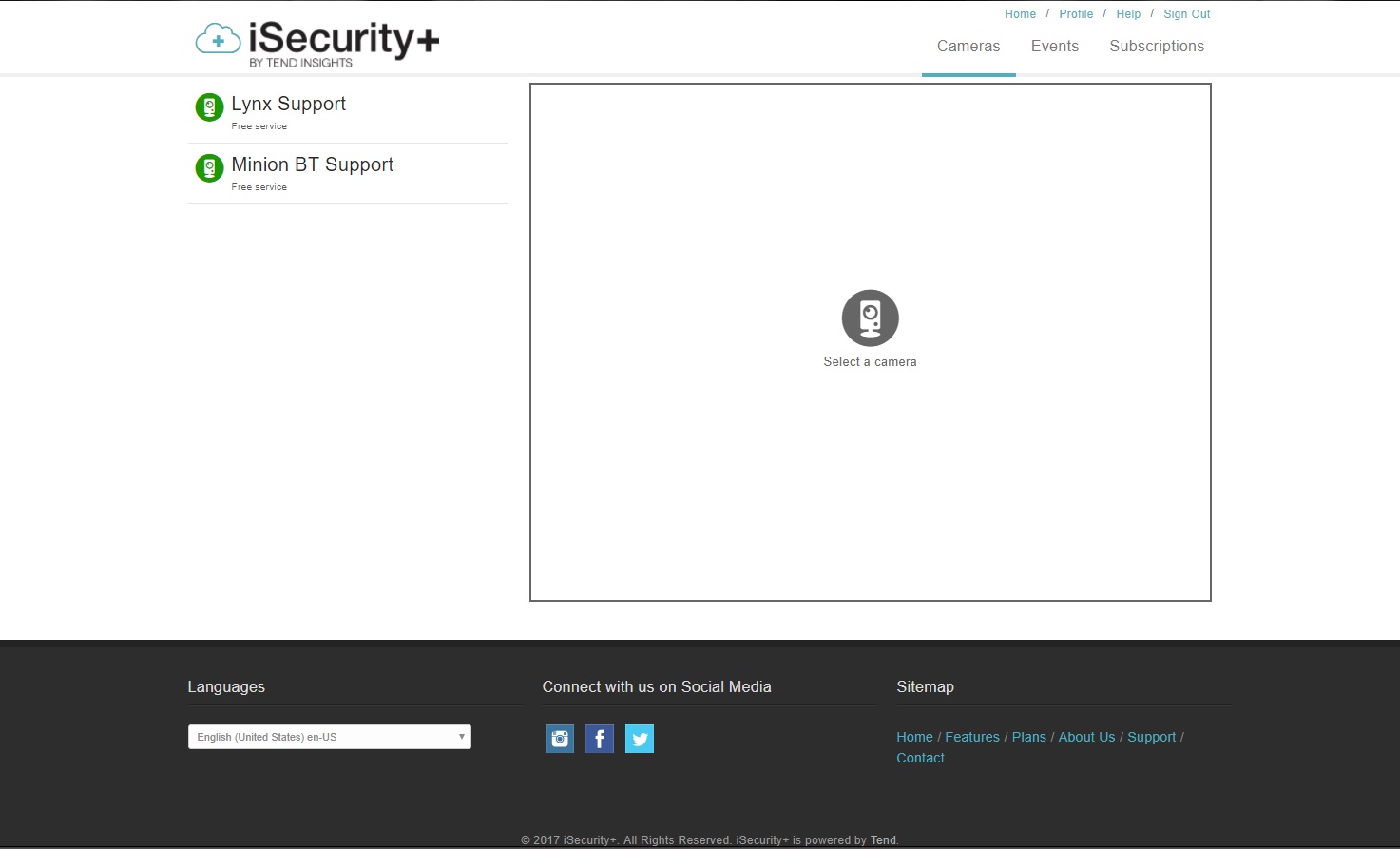 Clicking on a camera to the left will start its livestream and reveal configuration buttons for that camera.
Events are available from the Events Tab and Subscription management can be carried out through the Subscriptions tab.